Social
Maximize Media
Effectiveness on Social
The explosive growth of social media has provided advertisers with unique opportunities and challenges when it comes to maximizing the effectiveness of their social dollars. DV's social solutions allow advertisers to leverage comprehensive coverage and consistent measurement standards in order to optimize media quality across the world's largest social platforms, publishers and open exchanges. Download our comprehensive guide to learn how to advertise safely and improve the performance of your social investments.


Comprehensive Social Coverage
75+
Unique Suitability / Safety Settings
1st
to receive MRC accreditation for viewability on Facebook and YouTube
Established Partnerships with Leading Social Platforms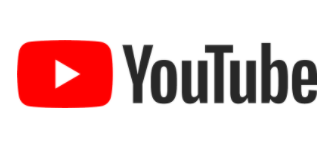 Advertise on the Most Safe & Suitable Content for Your Brand
Brand reputation can be damaged if an ad appears in content that is not suitable for your brand. With DV's end-to-end, integrated measurement and optimization across all social platforms, you'll avoid the riskiest content without impacting your reach and improve campaign quality and performance at scale.
Leverage Comprehensive Viewability Metrics Across Social Platforms
While view-based measurement is available on most platforms,the lack of standardization makes true evaluation difficult. Accurately assess the quality of cross-platform social traffic by bringing it under the umbrella of a single IAB-accredited standard – DoubleVerify Viewability. DV monitors viewability on all major social networks, providing impression quality verification and unique metrics to give brands increased transparency for cross-platform and device campaign performance.
Avoid Wasting Social Spend on Fraud
Ad fraud on social media can drain your budget if you aren't working with the right verification partner. DoubleVerify's Fraud Lab allows you to protect your social investments through the fastest, most comprehensive fraud identification methods in the market. DV's fraud solutions cover more types of non-human traffic and fraud than any other vendor.

Testimonial
Transparency is key when it comes to building strong relationships with brands. Partnering with DoubleVerify will allow our advertisers the in-depth insight they need on invalid traffic and viewability to confidently evaluate and validate campaign effectiveness on TikTok.
Melissa Yang, Head of Ecosystem Partnerships, TikTok
The Definitive Measure of Media Quality
The DV Authentic Ad™ is a proprietary, MRC-accredited metric that ensures media quality. To be counted as Authentic, an ad must be fully viewed, by a real person, in a brand suitable environment, within the intended geography. DV is the only company accredited to measure and de-duplicate ad quality in this manner — enabling brands to use the Authentic Ad™ count as a defining, holistic KPI for campaign effectiveness.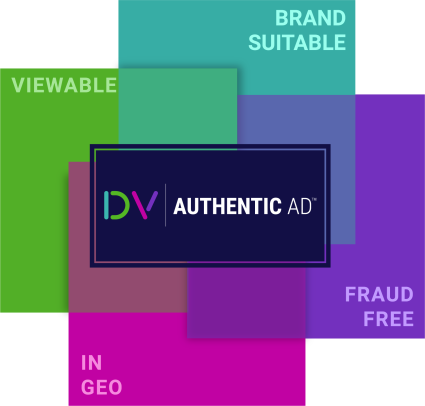 Let's Talk
Partnership starts with a conversation. Whether you have a question about our services, or would like to get a demo of our platform, we're happy to connect.
We're Always Here for You!