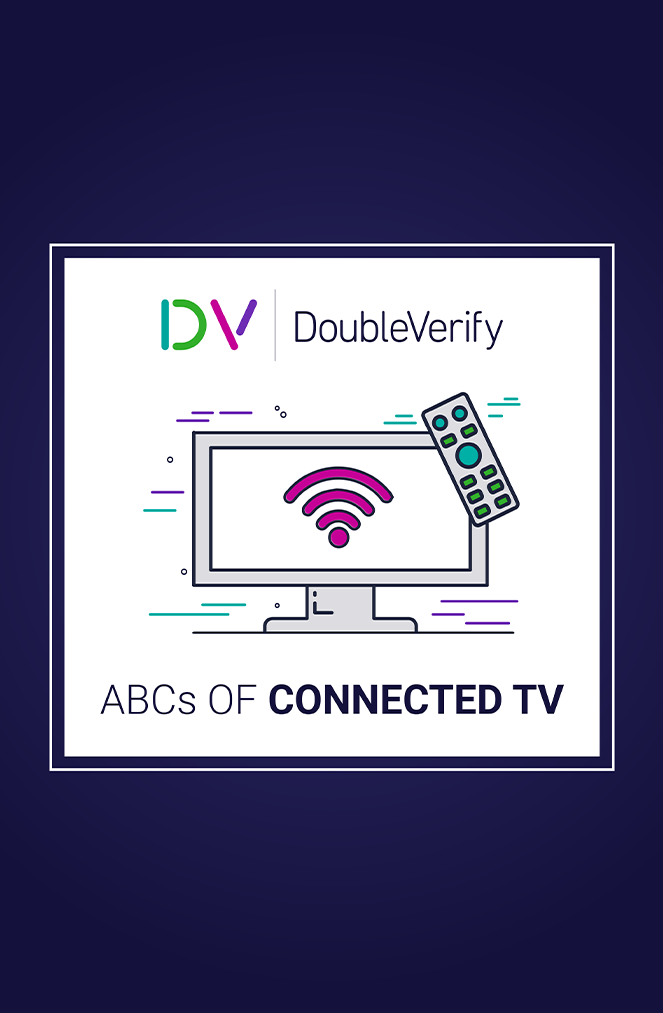 Get everything you need to know about advertising on Connected TV (CTV) with our new guide. Learn how to ensure quality and maximize the effectiveness of your CTV investment.
About DoubleVerify's CTV Offerings
As TV audiences continue to shift towards CTV, advertiser investment in the platform continues to grow. This increased demand for CTV escalates the need for objective, third-party verification. At DV, we provide CTV transparency and fraud protection across programmatic buys with:
Verification solutions built to scale within our existing infrastructure
Dedicated experts and custom-built, advanced technology
Superior coverage and reporting throughout the media transaction
CTV Insights
Please see our blog series below for more actionable insights and information to ensure you're getting the most impact on CTV.