Retail Media
Power Scale and Performance with Retail Media
____

The retail media market is one of the fastest-growing segments in advertising, highlighting a massive opportunity for retailers and advertisers alike – especially as people spend more time online shopping than ever before.


Driving Outcomes for Advertisers and Retailers
Like other platforms, the retail media ecosystem presents media quality and performance challenges that can hurt the bottom line. DV's retail media solution provides the infrastructure to foster trust across the ecosystem, offering both advertisers and retailers a standardized measurement and optimization framework that facilitates transparency and drives business outcomes.
Advertisers
Monitor, protect and optimize media quality and performance by extending our trusted technology to your retail media campaigns. Ensure that ads are seen by real people, in the intended geography, in brand suitable environments and are optimized for performance.

Read more
Retailers
Access a comprehensive suite of verification and performance capabilities that enables retailers to consistently measure media quality and maximize cross-channel performance and monetization across onsite, offsite and social inventory.
Read more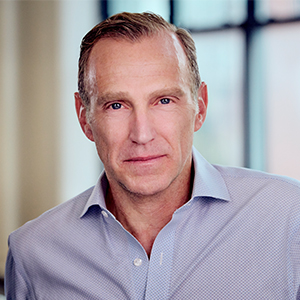 "DoubleVerify's product advancements and partnerships in the retail media sector are further examples of how we are leading the industry in developing innovative quality and performance solutions for emerging digital platforms."
Mark Zagorski, CEO of DoubleVerify
Let's Talk
Partnership starts with a conversation. Whether you have a question about our services, or would like to get a demo of our platform, we're happy to connect.
We're Always Here for You!