brands and agencies
Powering the New Standard of Marketing Performance
____

For advertising to make an impact, ads must be seen, by a real person, in a brand safe environment, in the intended geography. DV Authentic Ads™ ensure that ads meet these quality criteria, across channels, formats and platforms — giving our customers clarity and confidence in their digital investment.



Driving Outcomes for Brands and Agencies
DV has over a decade of experience building digital transparency and trust — protecting brand reputation and driving performance. Our solutions extend across leading social, mobile, video, and programmatic platforms, and we are continuously innovating to meet the evolving needs of our customers.
Social Integrations

DoubleVerify's established partnerships with leading social platforms enable you to evaluate media efficiency and efficacy wherever your audiences consume content.







Solutions for Brands and Agencies
DV's solutions authenticate quality and drive performance across campaigns.
A Track Record of Industry Firsts
1st
Verification provider in digital advertising — we pioneered the category.
1st
Definitive measure of digital media quality — Authentic Ads™.
1st
Data-driven performance solution — DV Authentic Attention®.
DV Innovation — We Create Simple Solutions to Complex Challenges.
learn more
Partners
DV is proud to partner with leading global brands and agencies across industry verticals, including those listed below: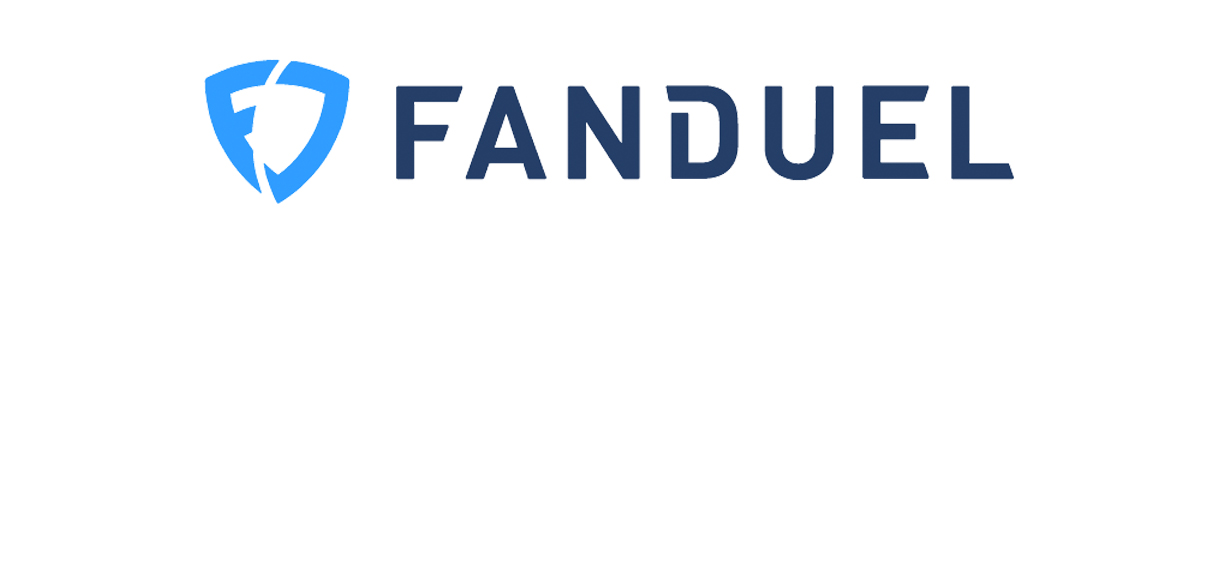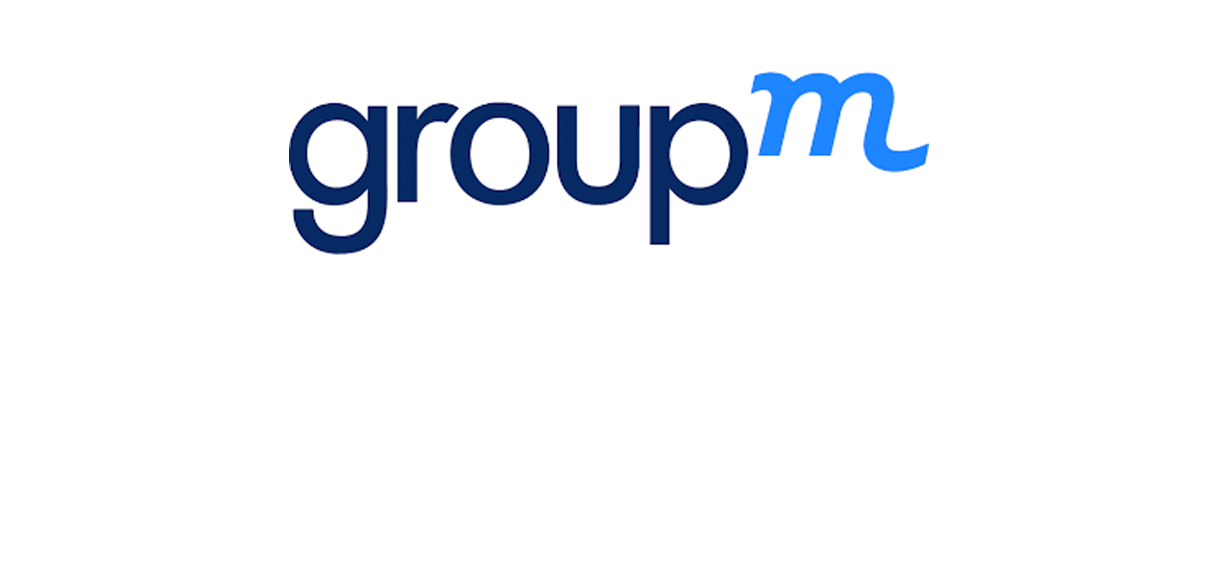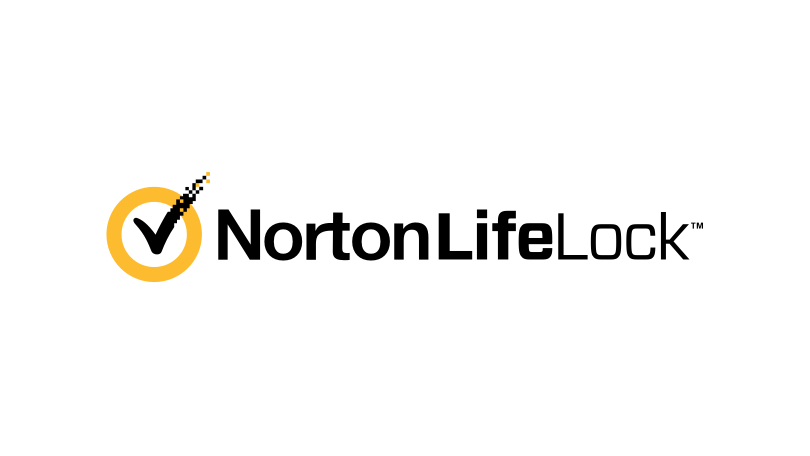 "All In" Their Own Words
DV employees embody our values in unique and diverse ways – from their commitment to client service to the inventiveness they bring to solving problems. But don't take our word for it – hear from them directly by browsing the cards on the right.
Saquib Pasha, NortonLifeLock
"Given that post-bid blocking coverage is lacking when it comes to video advertising, we wanted to put in place proper protection measures across our CTV and digital video campaigns. By leveraging DV's Video Complete solution, we were able to substantially reduce non-compliant traffic, helping to improve the quality and performance of our video campaigns."
Carlotta Meneghini, Vodafone Italia
It was imperative to protect our brand during the pandemic while maximizing campaign KPIs. By partnering with DV, we were able to implement brand suitability best practices and tools to drastically decrease our daily blocked impressions and increase campaign performance.
Ted Oh, Digital Marketing Specialist at FanDuel
Implementing a contextual targeting strategy early makes sure we are prepared for cookie deprecation, and it lets us realize the benefits of finding our audience when they're consuming relevant content.
Scott Austin, Managing Director, DQ&A Technology
DoubleVerify has been key for our clients for ensuring the highest inventory quality whilst minimising ad dollar wastage. We chose DoubleVerify as we could not find any other provider that offered all the solutions we needed under one platform. We have since developed a strong relationship with the DoubleVerify team as their service and support to our account is second to none.
Michelle Noronha, Business Group Head, GroupM
I appreciate DoubleVerify's stellar account management team, who respond with speed and ensured all settings went live as intended.
Let's Talk
Partnership starts with a conversation. Whether you have a question about our services, or would like to get a demo of our platform, we're happy to connect.
We're Always Here for You!