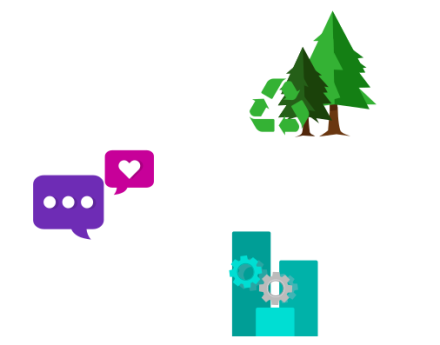 Making an Impact
DV is driven by a mission – to make the digital advertising ecosystem stronger, safer and more secure. We believe our work at DV is vital to reducing the prevalence of harmful elements, including fraud, hate speech, terrorism and violence, in our digital world, and makes a positive impact on humanity.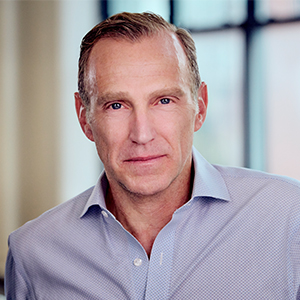 "We're thrilled to launch our first impact report, which highlights our company values, the positive results we have generated for our stakeholders and our sustainability and corporate social responsibility initiatives. These initiatives positively impact our customers, shareholders and employees, creating a stronger company and driving long-term success."
Mark Zagorski, CEO of DoubleVerify
Climate and Sustainability
We believe every company has a responsibility to help solve the climate crisis. Being a SaaS company, our overall carbon footprint is limited, but we are driving environmental stewardship by measuring our emissions and finding ways to reduce our carbon footprint. In addition, we are helping our customers measure the carbon emissions of their digital media campaigns, in partnership with Scope3.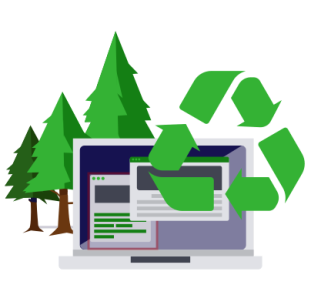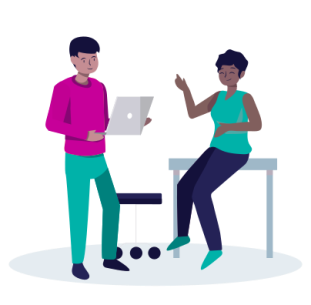 People, Culture and Equity
People are our greatest asset. We invest in our people's growth and development and continue to build a culture where diversity, equity, inclusion and belonging is celebrated. We are committed to delivering an exceptional people experience that fosters belonging by cultivating an equitable and intentionally inclusive culture; amplifying the voices of underrepresented communities at DV, and empowering each employee to bring their authentic selves to the workplace and to their roles.
Business Ethics and Governance
We believe that the effective management of corporate social responsibility issues will help support the sustainability and long-term growth of our business, and create value for our stakeholders, which include our investors, employees, customers, partners and communities. Our Board recognizes the importance of these responsibilities and oversees our initiatives, including DV's privacy, security and data governance programs.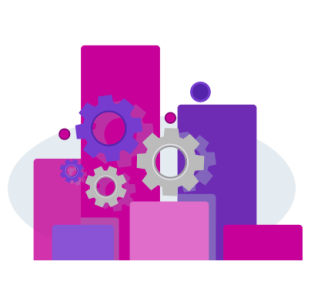 Corporate Social Responsibility Highlights
| | | |
| --- | --- | --- |
| Environmental | Social | Governance |
| Conducted greenhouse gas (GHG) emissions inventory across Scopes 1-3 | Committed to being the first corporate partner of SeeHer Education | 60% of directors identify as a woman or member of an underrepresented community |
| Identified emission reduction initiatives and created a sustainability working group to drive implementation | Enhanced parental leave | 100% independent committees of the Board of Directors |
| Launched carbon emissions measurement for digital media campaigns, in partnership with Scope3 | Expanded Diversity, Equity, Inclusion and Belonging initiatives | Majority independent board |
| Partnered with Arbor Day Foundation to support tree plantings in New York City and London | Implemented four  Company-Wide and four Personal Refresh & Recharge Days for mental wellness | Maintained privacy certifications with TrustArc |
| Organized employee-led Earth Day cleanups throughout global locations | Achieved an 89% participation rate in our employee engagement survey and a score improvement in 85% of questions, over 2021 | Attained ISO 27001 certification for its Information Security Management System |
Policy Links
Climate and Sustainability:
People, Culture and Equity:
Privacy, Security and Data Governance:
Business Ethics and Governance: