Diversity, Equity, Inclusion and Belonging (DEIB)
We're All In
____

At DoubleVerify, we are committed to delivering an exceptional people experience and fostering an equitable, intentionally inclusive culture, where differences are celebrated, marginalized voices are heard and each employee is empowered by a sense of belonging.
DEIB Matters
1.7x
Inclusive companies are 1.7 times more innovative.

(Bersin)
67%
Of job seekers think workforce diversity is an important factor when considering employment opportunities.

(Glassdoor)
26%
GDP could increase 26% by equally diversifying the workforce.

(McKinsey)
Our DEIB Focus Areas
We take action to realize our DEIB commitment by living our values (Passion, Accountability, Collaboration, Trailblazing), embedding DEI as a core component of our business strategy through the following focus areas:
CREATING SAFE SPACES
Creating safe work environments that foster belonging, collaboration, passion, psychological safety and employee well-being.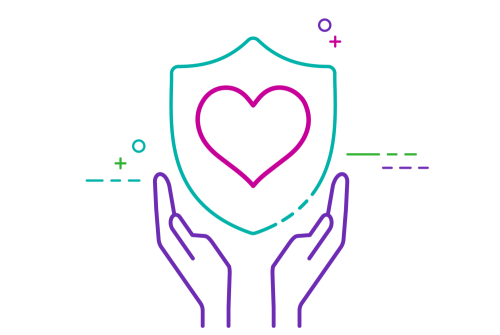 BUILDING CAPABILITIES
Building our capabilities and establishing a reputation as the employer and partner of choice with an equitable, intentionally inclusive culture where marginalized voices are heard and diversity is celebrated in all its forms.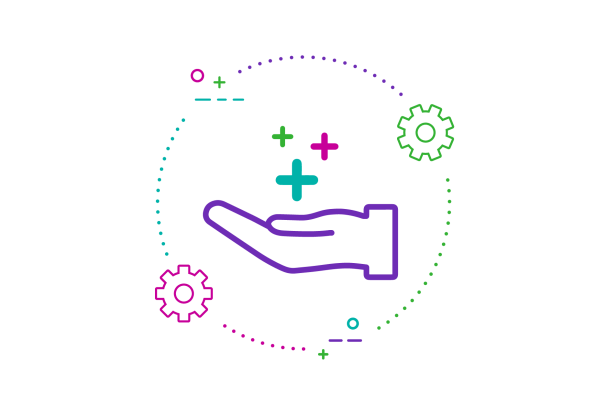 PEOPLE
Investing in our people to fuel growth, maximize retention, engender trust and encourage trailblazing.
QUANTIFY AND SCALE
Using data to quantify our progress and hold each other accountable. And enabling sustainable progress as we scale.
DEIB Initiatives and Activities
Read more about the activities and core DEIB initiatives below!