Brand safety and suitability
Making Inventory Safe for Brands

Protecting brand reputation online is critical. According to a recent DV/Harris poll study, 67% of consumers reported that they would stop using a brand product that appeared beside objectionable or fake content. Moreover, an overwhelming majority said that they hold advertisers responsible for brand/content alignment. DV Marketplace Suite can help you understand how brand safety and suitability concerns are impacting your monetization efforts, and ensure you match the right inventory with the right brand promotion.
Offer Confidence to Buyers with DV's Brand Safety and Suitability Solutions
90+
Content Avoidance
Categories
200K
Ontological concepts used
in classification
1B
Keyword API calls
evaluated daily
Eliminate High-Risk Content from Your Supply
DV Marketplace Suite provides the tools and insights you need to offer the highest quality inventory to buyers. DV is the industry's first verification solution to align with APB and GARM with its turnkey Brand Safety Floor and Brand Suitability Tiers. These tools offer control over how inventory is filtered before it reaches buyers, resulting in higher fill rates, CPM's and reduced waste.

Semantic Science is at the core of our brand safety and suitability capabilities — leveraging ontology and machine learning to drive accurate content classification and ensure the deepest, most accurate coverage.

Our solution spans web and mobile app environments and provides classification at the most granular level – even classifying underlying content within mobile apps. DV offers multiple layers of protection, including inclusion/exclusion lists, 90+ brand safety and suitability categories, keyword blocking, language targeting in over 100 languages, and even a brand-specific custom category.

Provide Advertisers with Control and Transparency
DSPs can integrate DV's data into their platforms, including our Authentic Brand Suitability targeting solution, which perfectly aligns pre- and post bid settings. By integrating DV data into your platform, your advertiser customers can target inventory aligned with their brand values pre-bid, maximizing campaign efficiency and effectiveness.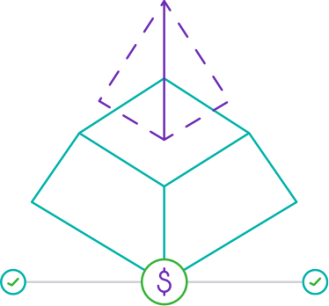 Turn Insights into Action
DV provides a dedicated dashboard for platform partners, giving them transparency into supply quality at its source.


Brand Safety and Suitability
Package inventory in line with advertiser suitability standards.
Promote Supply Transparency
Identify and resolve domain and bundle ID mis-matches across your inventory.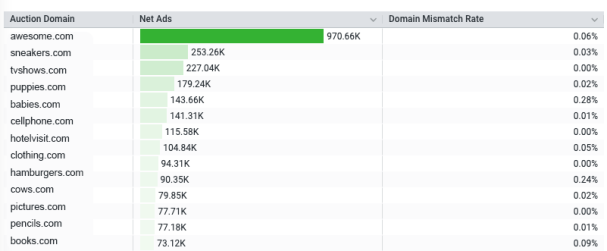 Accreditation
DV is accredited by the Media Rating Council (MRC) for detection and blocking for property-level brand safety and suitability within desktop, mobile web and mobile apps (certain metrics only).
Let's Talk
Partnership starts with a conversation. Whether you have a question about our services, or would like to get a demo of our platform, we're happy to connect.
We're Always Here for You!