PROGRAMMATIC
Drive Quality with Programmatic Activation

Ensuring your media buy conforms to stringent quality standards is the most efficient way to execute an effective campaign. DV's programmatic solutions help to build a baseline of quality for programmatic buyers and further drive performance through contextual and attention segments. Download an overview of how DV's programmatic solutions can help you maintain quality standards for your media buy and further drive the performance of your campaigns.
Data That Drives Outcomes
1st
Programmatic Brand Safety and Suitability Solution
To Align Pre- and Post-bid Controls
200K+
Ontological Concepts Used for Contextual Classification
Power Programmatic Quality and Performance
Integrated across major DSPs, DV's pre-bid segments help build a foundation of quality for all your media buys. With ready-to-use standard segments that span fraud, viewability, brand safety and suitability, contextual and attention, you can easily leverage DV's trusted data to power the efficiency and effectiveness of your campaigns. When greater control is needed beyond DV's standard categories, DV offers Authentic Brand Suitability and Custom Contextual to support customized pre-bid segments.
Only Pay for Quality
Armed with 50+ brand safety and suitability segments — including mobile and CTV app-specific categories based on app store data and flexible fraud and viewability segments based on common advertiser thresholds — you'll feel confident you're only bidding on the highest quality media. Further drive performance using 400+ contextual segments and DV's universal attention segment to make your media dollars work harder. Our programmatic segments leverage the same data and methodology, as do our measurement and blocking solutions — giving you the benefit of superior coverage and proven protection across all devices and formats, including CTV.
Maximize Relevance with Custom Contextual
Contextual advertising is more than a privacy-friendly alternative to cookie-based solutions. It's a guaranteed way to present your brand story in a manner that aligns with the content your users consume. Our DV Custom Contextual solution combines the same expertise, granularity and precision of our existing programmatic suite and extends it to contextual segments that maximize relevance and reach. Powered by our Semantic Science engine, we offer over 200,000 ontological concepts that go far beyond keywords and sentiment to power better contextual campaigns.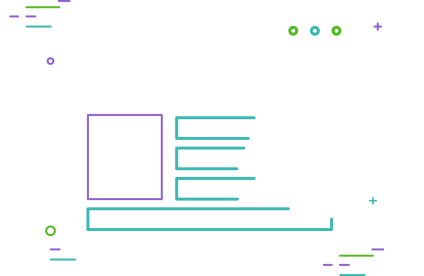 Align Pre- and Post-bid Settings with Authentic Brand Suitability
In addition to stand-alone segments, DV offers the only solution that perfectly aligns pre- and post-bid brand safety and suitability and fraud settings. Unlike other pre-bid brand safety solutions that offer a limited selection of avoidance categories for selection and the application of keyword blocklists, DV Authentic Brand Suitability captures the robust functionality of our post-bid solution within pre-bid technology. This allows advertisers to reduce waste with customized protection to meet the unique brand safety and suitability needs of their brand. DV Authentic Brand Suitability allows advertisers to create a centralized set of safety and fraud controls that can be automatically deployed across pre- and post-bid environments, using a single segment ID — augmenting protection, streamlining operations and driving superior performance.
Programmatic Optimization Made Easy
Drive efficiency with real-time DSP auction and domain data.
Gain Supply Transparency
Unblind DSP inventory and track back to SSP/Exchange level for optimization.
Uncover and track instances of domain or app mismatch/spoofing.

Integrated Metrics
DoubleVerify's Integrated Metrics allow you to access DV-measured authentication data within your demand side platform's (DSP) interface, making it easy to monitor performance and optimize programmatic campaigns. The integration of DV's data into your DSP's UI eliminates the need to log into additional platforms or marry disparate data sets.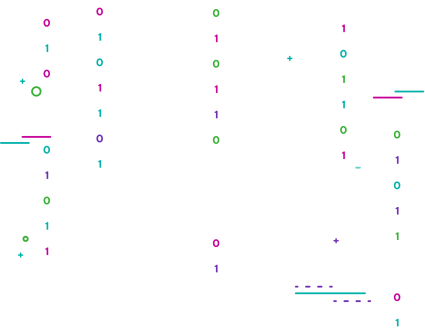 Integrations
DV pre-bid solutions are available on all leading DSPs.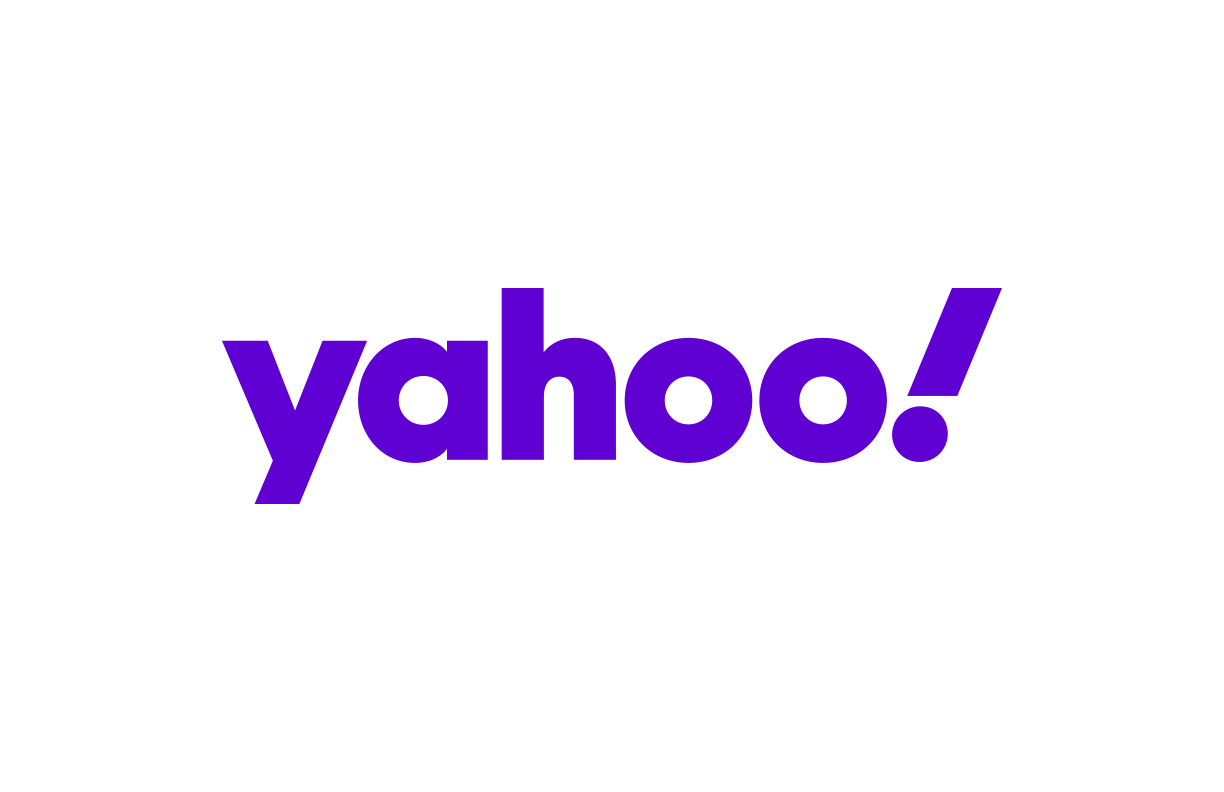 Let's Talk
Partnership starts with a conversation. Whether you have a question about our services, or would like to get a demo of our platform, we're happy to connect.
We're Always Here for You!