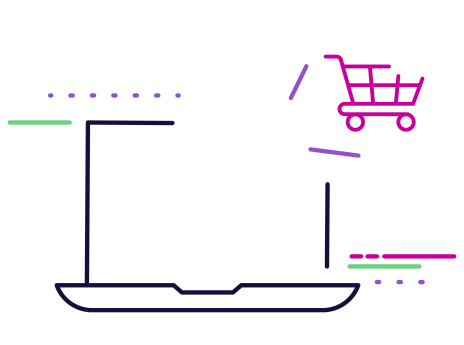 Retail Media Solutions for Advertisers
Reach Consumers at the Point of Purchase
Retail media offers advertisers a tremendous opportunity to connect with consumers when and where they're shopping – but it's not immune to quality and performance concerns. Monitor, protect and optimize media quality and performance across your retail media campaigns with DV. Download our overview to learn how to ensure that your retail media ads are seen by real people, in the intended geography, in brand suitable environments and are optimized for performance.

Authenticating the Quality of Your Retail Media Investment
1st
standardized retail media measurement solution for advertisers that work across retailers and platforms
90%
of retail media impressions covered
Here's What We Offer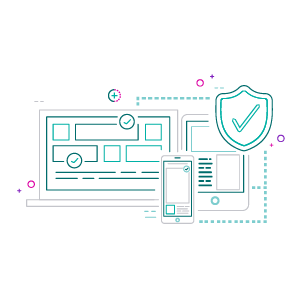 Verify Everywhere
Measure and protect your campaigns against media quality challenges and drive performance across devices – with coverage on leading retail media inventory across the globe.
Amplify Campaign Effectiveness
Increase the sophistication of your retail media strategy by leveraging robust media quality and performance data to maximize your return on media spend.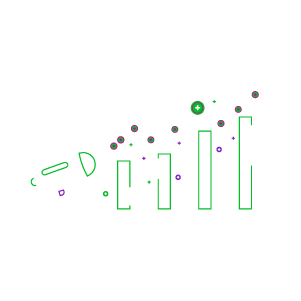 Gain Peace of Mind
Standardized solutions for buyers and sellers help to facilitate transparency and enable measurement and optimization across the largest retailers and marketplaces.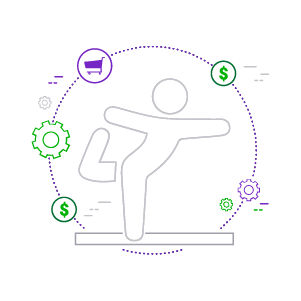 For Retail Media, DV Offers:
Let's Talk Retail Media
Partnership starts with a conversation. Whether you have a question about our services, or would like to get a demo of our platform, we're happy to connect.
We're Always Here for You!