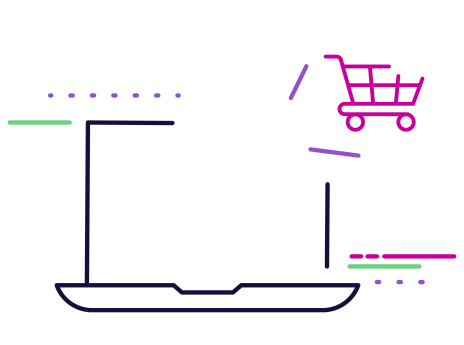 Retail Media Solutions for Retailers
Get The Infrastructure You Need to Scale Your Growing Retail Media Network
Retail media has become an increasingly important part of retailers' business models, allowing them to monetize their digital assets by offering online advertising opportunities to brands. However, retailers face several significant challenges, including quality measurement, scale and fragmentation. Download DV's retail media solution overview to learn how our comprehensive suite of verification and performance solutions enable retailers to measure media quality and maximize cross-channel performance and monetization across onsite, offsite and social inventory.
Here's What We Offer: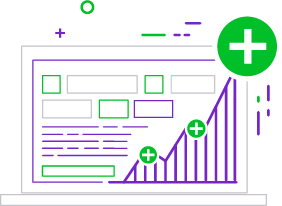 Grow Your Media Business
Gain vital infrastructure to efficiently scale with the flexibility to customize your solution for your business.
Get the Full Picture
Connect the dots across onsite, offsite and social media performance to make more informed decisions.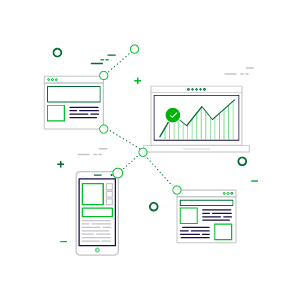 Strengthen Brand Relationships
Show brands the value of their investment with in-depth measurement and campaign reporting.
Accelerating Retail Media Sophistication
DV's offerings for retailers provide solutions at each stage of growth to maximize retail media revenue and improve performance for clients both on and offsite.


Onsite
Easily troubleshoot and optimize towards advertiser KPIs with a comprehensive data set across your site and app inventory.


Offsite
Ensure quality and drive performance wherever your retail media campaigns run, including programmatic and social.

Revenue Analytics
Get consolidated pacing reports that connect quality and performance data across onsite, offsite, and social delivery.
Let's Talk Retail Media
Partnership starts with a conversation. Whether you have a question about our services, or would like to get a demo of our platform, we're happy to connect.
We're Always Here for You!