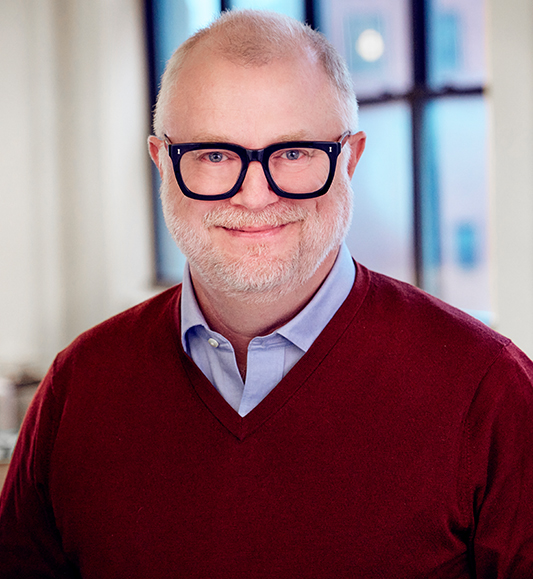 CHIEF PRODUCT OFFICER
Jack Smith
Jack is responsible for DoubleVerify's demand product suite, where he works to build and deliver solutions that help advertisers and agencies optimize media investments, manage brand equity risk and increase campaign and creative performance. Prior to joining DV, Jack served as Global Chief Product Officer, Investment at Group M, where he developed products and platforms that empowered teams to make better decisions about where to invest over $80 billion of media spend. Previously, Jack co-founded the machine learning company Solariat, which was acquired by Genesys. He brings over 25 years of experience in executive strategy, product and technology to his role as Chief Product Officer. Jack holds seven patents in AI and machine learning for signal detection in natural language and the prediction of consumer media consumption.
Let's Talk
Partnership starts with a conversation. Whether you have a question about our services, or would like to get a demo of our platform, we're happy to connect.
We're Always Here for You!