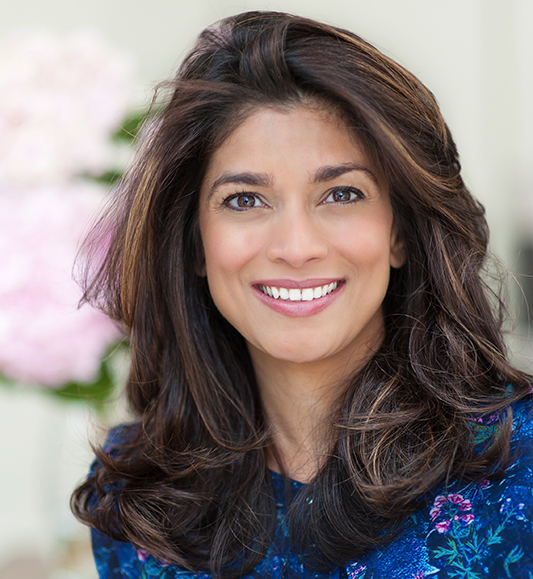 SVP, Investor Relations
Tejal Engman
Tejal is responsible for financial communications related to DV's strategies, performance and initiatives, and serves as the primary point of contact for investors and analysts. She brings more than 15 years of experience in investor relations, finance and business development to her role. Most recently, Tejal served as the SVP of Investor Relations at Host Hotels & Resorts, Inc., the nation's largest lodging real estate investment trust ("REIT"), where she was responsible for transforming the company's Investor Relations function. Prior to Host, she led the Investor Relations team at Washington Real Estate Investment Trust (WashREIT) as Vice President, and was deeply involved in decision-making across accounting, tax, capital markets, and financial reporting. Tejal began her career in institutional equity research sales at Citigroup, JPMorgan, and Deutsche Bank. She earned her BSc. from The London School of Economics and Political Science.
Let's Talk
Partnership starts with a conversation. Whether you have a question about our services, or would like to get a demo of our platform, we're happy to connect.
We're Always Here for You!