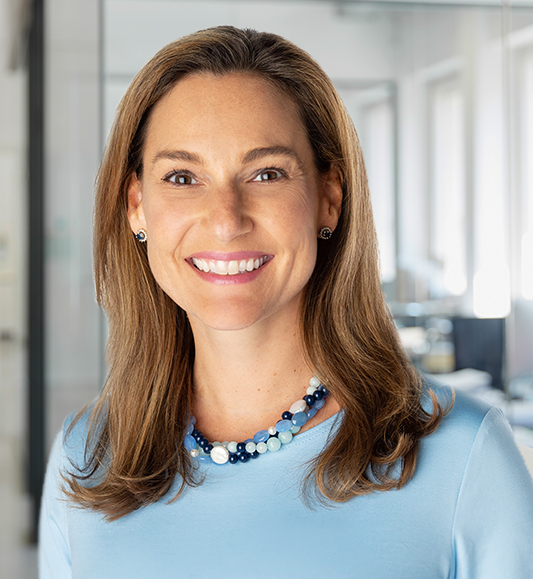 SVP Publisher Sales and Client Services
Mimi Wotring
Mimi works closely with publishers to improve ad delivery, enhance inventory quality and drive performance — all with the goal of boosting monetization and yield. She brings over 15 years of experience leading business development efforts for businesses focused on advertising, marketing and data technology. Prior to joining DV, Mimi served as Vice President, Advanced TV at Acxiom, where she drove revenue by establishing partnerships and direct integrations with OTT/ Advanced TV publishers and operators, including DirecTV, Dish, Viacom, Fox, NBCU, Comcast and Disney. Mimi held multiple roles during her time at Acxiom and LiveRamp, building the company's digital data partnerships with premium publishers, platforms and agencies. There, she worked with business development leads and product management to establish new partnerships and direct integrations with OTT and advanced TV publishers and operators. Mimi has also held key leadership roles at quadrantONE, Tribune Publications, IAC Advertising Solutions and DoubleClick. Mimi earned her bachelor's degree from the University of Kentucky.
Let's Talk
Partnership starts with a conversation. Whether you have a question about our services, or would like to get a demo of our platform, we're happy to connect.
We're Always Here for You!